WELCOME TO MY WEBSITE
I am a professional musician based out of Denver, CO. This is my personal web site where you will find info on my music, as well as general information about me. I am currently the lead singer and bassist for That Eighties Band. Thanks for stopping by.
CURRENT NEWS
Recently I did my first scripted video. I sang, shot and edited it myself.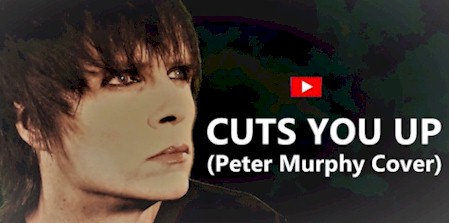 I was recently featured on House Hunters on HGTV. You can watch the episode here.